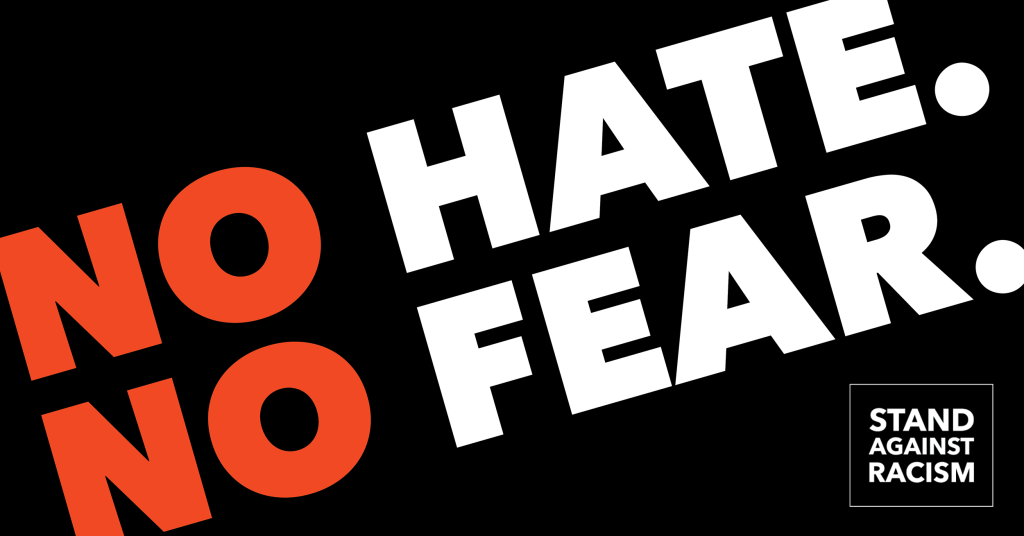 Stand Against Racism 2019
No Hate. No Fear.

Community Breakfast: Friday, April 26, 7:30-9:30 AM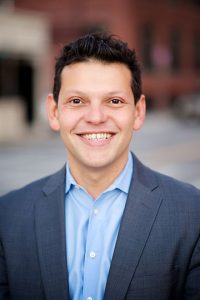 Join us at the YWCA on Friday, April 26 for an engaging conversation about immigrant rights. Enjoy a scrumptious breakfast while learning about some of the many challenges faced by immigrants of color in light of heightened anti-immigration efforts, emboldened xenophobia and openly racist behavior and violence, and how you can make a difference.
This year we are proud to welcome keynote speaker Iván Espinoza-Madrigal, Executive Director of Lawyers for Civil Rights, an organization that fosters equal opportunity and fights discrimination on behalf of people of color and immigrants through legal action, education and advocacy. You can learn more about Iván and Lawyers for Civil Rights here.
About the Theme
Immigrant justice is racial justice.
The violence and trauma enacted upon immigrant communities has become increasingly visible at the forefront of conversations on race, citizenship, and criminalization. Immigration is a historical norm in this country, as are deep-rooted anti-immigrant sentiments and legislation that criminalizes immigrants, particularly immigrants of color. In this moment, our country and our communities must confront these historical injustices as we exist in a political environment that exponentially strengthens and emboldens anti-immigrant attitudes and policies. In light of heightened anti-immigration efforts and emboldened xenophobia and openly racist behavior and violence in this country, we at YWCA reassert our support for sanctuary policies and our commitment to standing in solidarity with immigrants, undocumented or otherwise, and communities of color facing the very real threat of racist and xenophobic attacks.
You can read more about this year's theme and the YWCA Stand Against Racism agenda here.