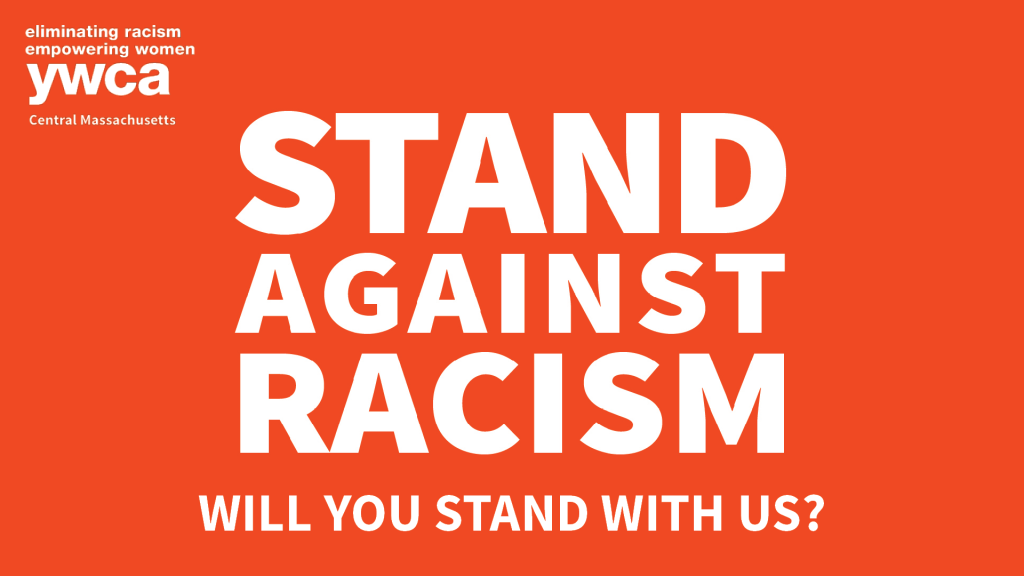 YWCA is on a mission to Stand Against Racism!
April 23-26, 2020
About the Theme: Civic Engagement
Civic engagement is, and always has been, central to racial justice work.
Ensuring access to the ballot box and engagement of marginalized communities in the political process are powerful tools for eliminating racism and creating a more inclusive democracy. Voter registration, protecting voting rights, and breaking down barriers to women of color running for and holding elected office are fundamental to this work.
The census is another critical lever for power and justice. The results of the 2020 Census will determine the number of seats each state has in congress, shape the boundaries for voting districts, and determine how more than $675 billion in federal, state, and local funding supports communities around the country.
Civic engagement is most powerful when we value the full spectrum of civic life and when all community members have the power to choose how they'd like to participate. Each of us can stand against racism by engaging in our communities in a meaningful way.
You can read more about this year's theme and the YWCA Stand Against Racism agenda here.