Taking Care of HER
Cancer Prevention and Education for Women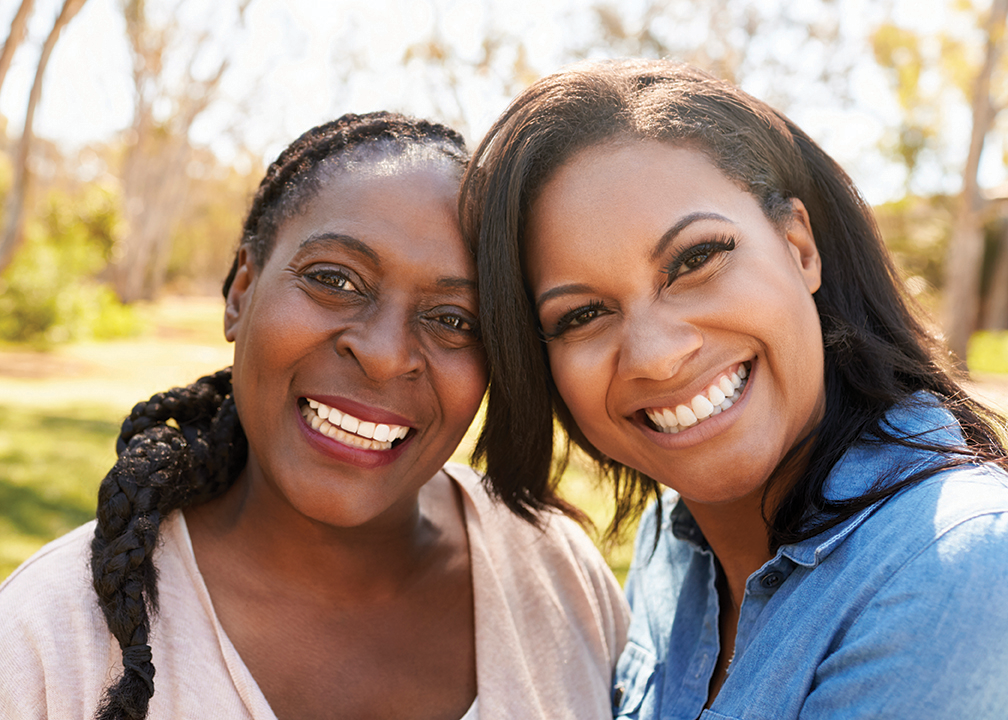 YWCA can help! Sign up in the pop-up window to the right.
Did you know that women of color are at a greater risk of developing and dying from breast and cervical cancers than white women? YWCA Central Massachusetts is here to help you get informed, get on track, and make sure you have access to the resources you need to reduce your cancer risk. Click through the tabs below for details about breast and cervical cancers, risk factors for developing these cancers, strategies for lowering your risk, and resources to help you take care of HER.