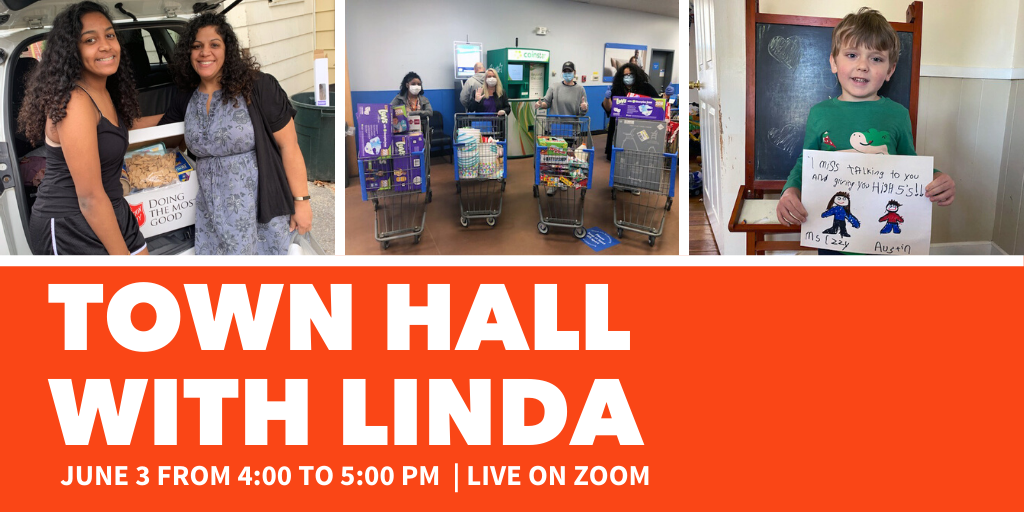 Join YWCA Central Massachusetts Executive Director, Linda Cavaioli, and YWCA staff on Wednesday, June 3, 2020, at 4:00 p.m. for a special, live Zoom town hall meeting with !
You will learn about how the COVID-19 pandemic has impacted the YWCA's services, the ways we've navigated through and circumvented this crisis, as well as important updates about the YWCA renovation project.
DATE: Wednesday, June 3, 2020
TIME: 4:00 – 5:00 p.m.
Don't miss out on this exciting opportunity to get an exclusive sneak peek of our updated spaces and learn about the progress made on our $24 million renovation project!
Once registered, you will receive an email with the Zoom meeting ID and password.