Youth Way-to-Go! Drop-in Enrichment Program
After-School Enrichment for Grades 1-8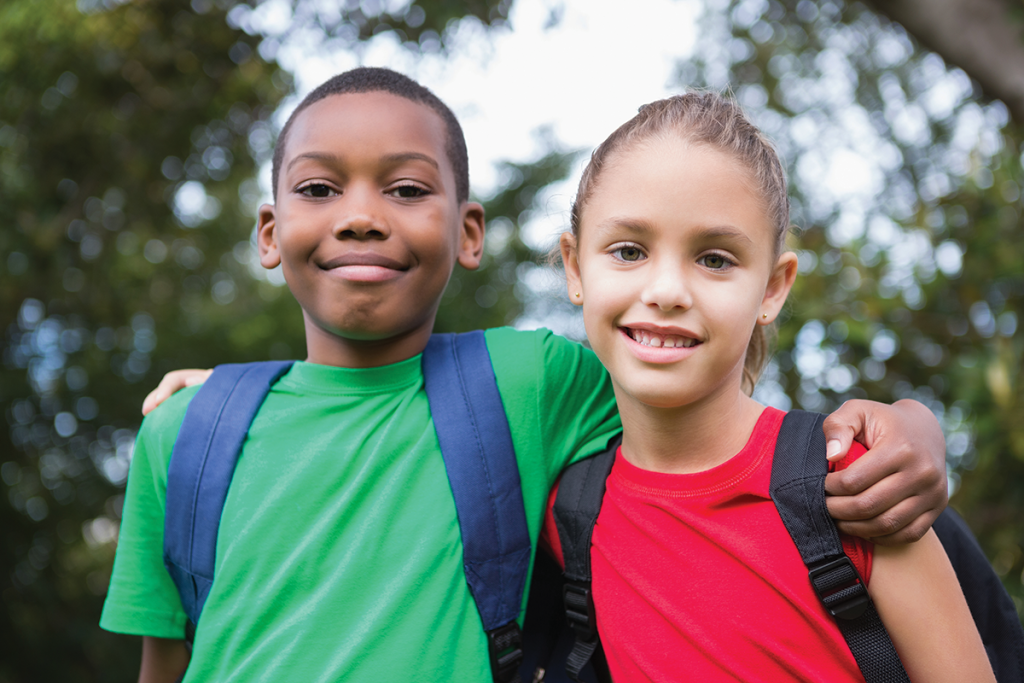 At the Youth Way-to-Go drop-in enrichment program, youth in grades 1-8 can complete homework, play games, enjoy staff-guided gym activities, socialize, and have fun!
Please note that Youth-Way-to-Go is not a licensed childcare program. It is a drop-in youth enrichment experience. Snacks, transportation and intensive childcare are not provided. For more information on our licensed offsite after-school program, Learning 4 Fun, click here.
Schedule
Youth Way-to-Go! takes place Monday-Friday, 2:30-5:30 PM in YWCA's Youth Enrichment Center. The program runs the length of the school year. Youth Way-to-Go is closed during school vacation weeks and snow days.
Fees
$20/Month*
*Cost of a Youth Fitness Membership, which includes unlimited access to fitness center, youth pool activities, and youth fitness classes. Free for family/household fitness membership holders. Scholarships available. Non-member drop-in fee is $16/day.
Transportation
Transportation to Youth Way-to-Go is not currently offered. If you need transportation for your child, we recommend that you contact one of the many student transportation companies available in the city of Worcester.
Snacks and Drinks
Snacks are available and are provided by the Friendly House. Students are also welcome to bring water and a nut-free snack to have during Youth Way-to-Go. Vending machines are available in the lobby.
Registration
Register online or contact Kate McGrath at kmcgrath@ywcacentralmass.org or 508-767-2505 ext. 3003. You can also download a print form here, fill it out, and bring it to the YWCA in person.