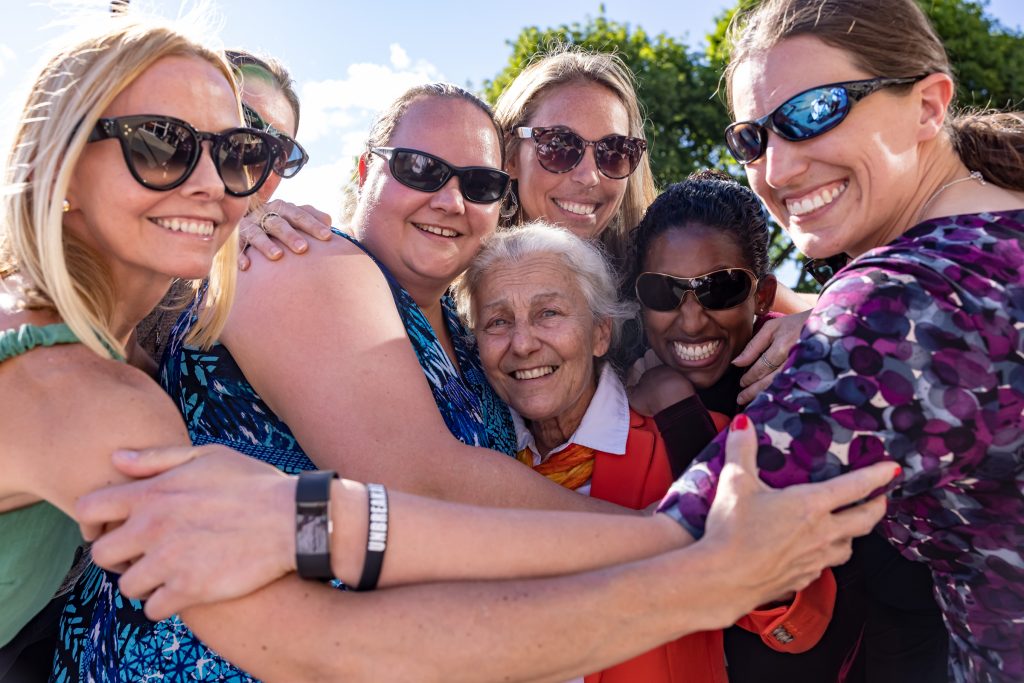 On June 23, surrounded by campaign donors, YWCA members, volunteers, city and state officials, and the Worcester community, the YWCA celebrated the completion of its $24 million building renovation. The event included a ribbon cutting, tours of the facility, and tribute to Linda Cavaioli, who served as the agency's Executive Director for 29 years. The YWCA also introduced its new executive director, Deborah Hall.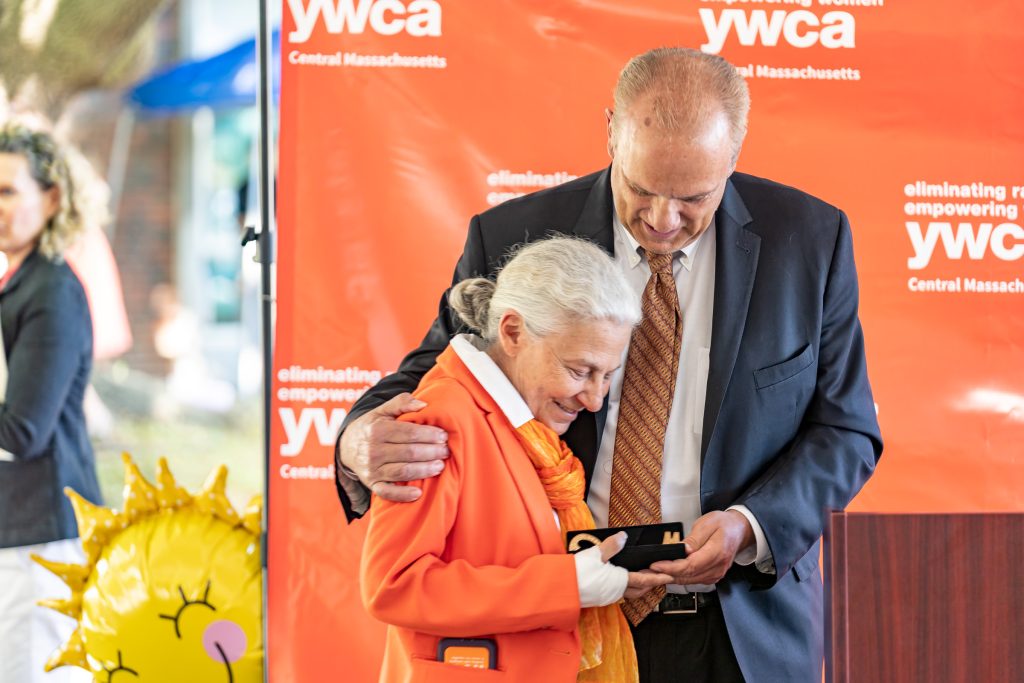 Sue Mailman, Tri-Chair for the YWCA's LIVE – leading with integrity and vision for equality – Capital Campaign announced that it is in striking distance of achieving the $7.5 million fundraising goal. The YWCA received hundreds of gifts from individuals, corporations and foundations, including two gifts of more than $1 million each – the largest single gifts in the agency's history.  Warner Fletcher chairman of the George I. Alden Trust and Stoddard Charitable Trust was on hand to lead the ribbon cutting.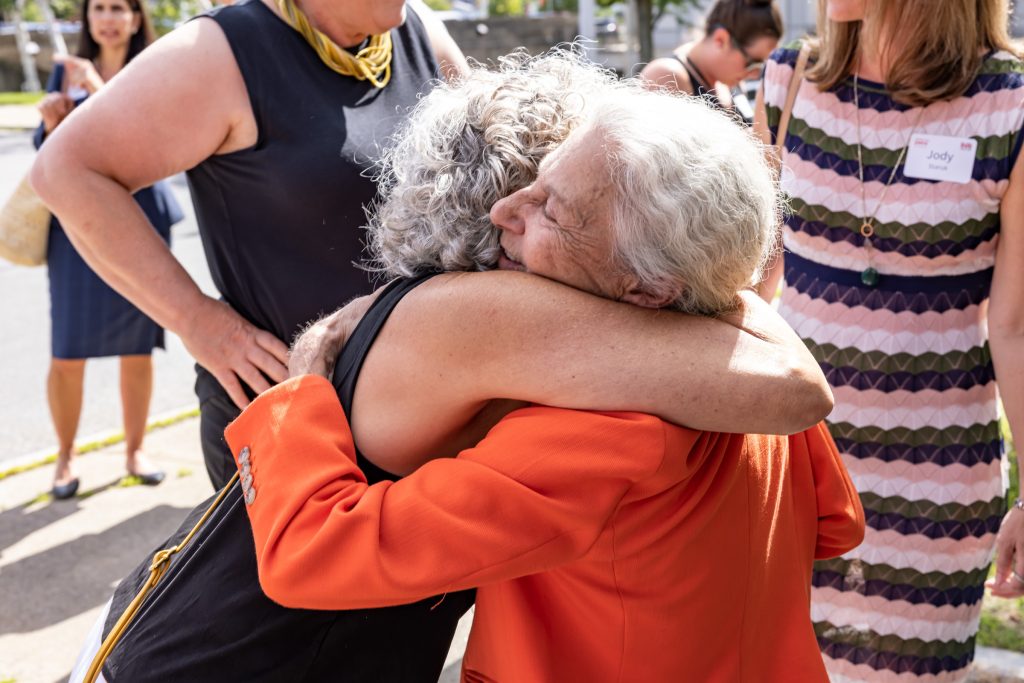 "Throughout the renovation, we had women living in our facility, and at the same time, we were operating as an emergency childcare facility in the middle of a pandemic— adding additional layers to an already complex construction project," stated Cavaioli. "Their presence set an example for the children, highlighting what female leaders look like in a historically male industry."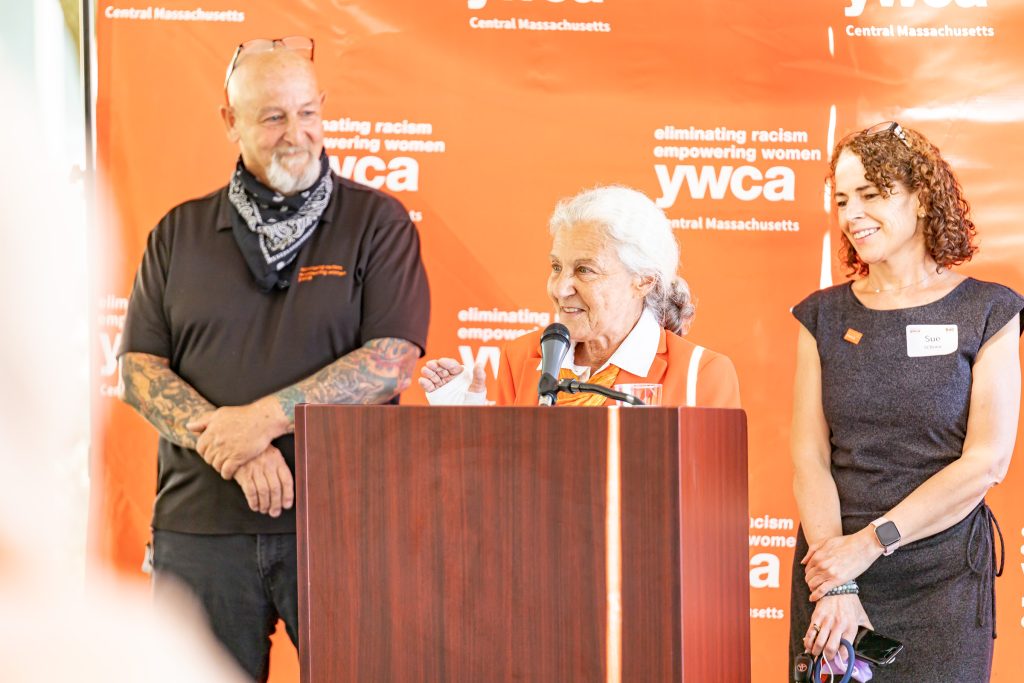 YWCA's renovation, in partnership with Consigli Construction, made history in the City of Worcester as the first project in the city to incorporate a "Community Benefits Agreement." A Community Benefits Agreement or "CBA" is a contract signed by community groups and a real estate developer that requires the developer to provide specific amenities and/or mitigations to the local community or neighborhood as part of a project. The YWCA's CBA stipulated that the project would be led by an all women construction management team, provide living wage jobs with benefits, and emphasize a diverse construction team that employed union contractors, local women, and people of color. YWCA exceeded their targeted goals set in the CBA.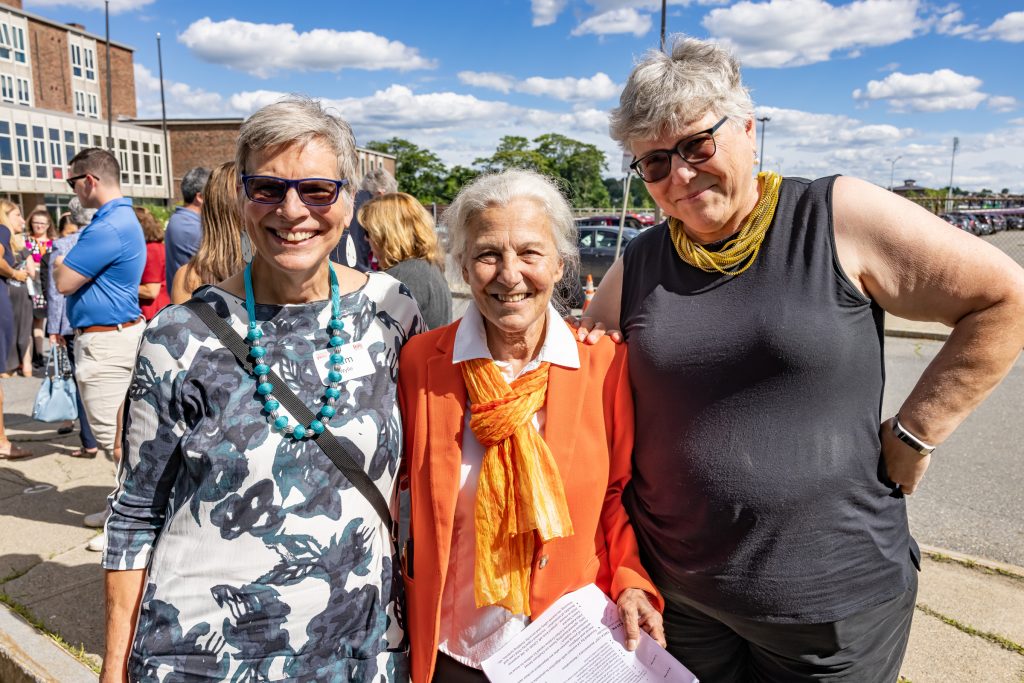 Built in 1961, the Salem Square facility required several larger-scale enhancements and upgrades to the building's infrastructure. After a yearlong renovation, without one day of service lost, the building now features STEM-focused childcare learning and play areas, additional transitional housing space, secure mentoring spaces, updated heating and cooling systems, and improved security throughout the building.