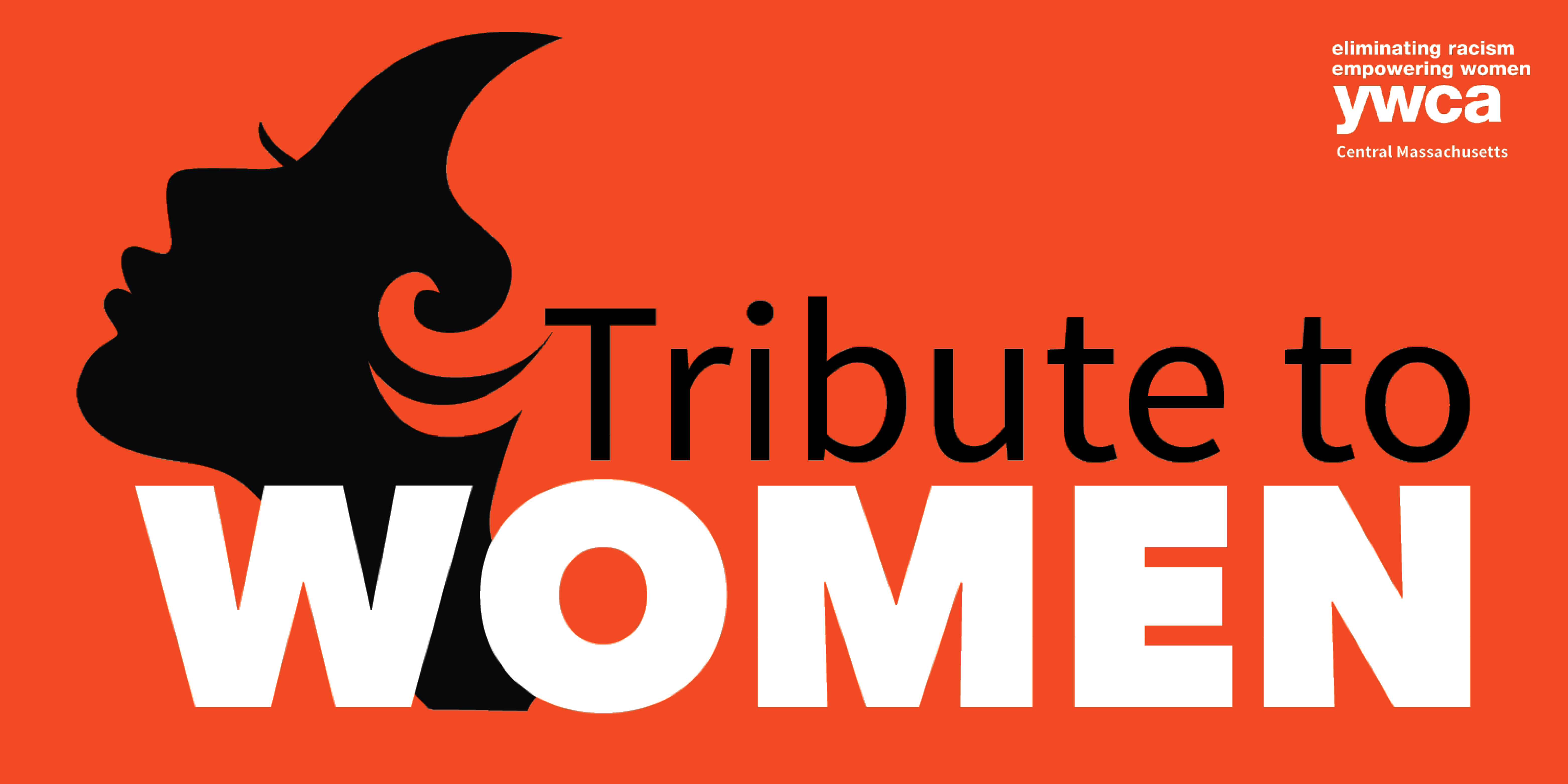 Tuesday, May 5,  2020  |  11:45 am  |  Mechanics Hall
Each year the YWCA presents The Katharine F. Erskine Award, which recognizes women who have demonstrated leadership and reached exemplary levels of achievement in their professions and communities. Recipients show a commitment to the YWCA's mission to eliminate racism, empower women, and promote peace, justice, freedom and dignity for all. Recipients of the Erskine Award meet the following criteria:
distinctive achievement and service in her current field;
service to community with a demonstrated commitment to social and
racial equality;
demonstrated commitment to serving as a role model for women and girls; and
must live and/or work in Central Massachusetts.
2019 Katharine F. Erskine Award Recipients

Arts & Culture
Tracy Kraus, Executive Director, Worcester Chamber Music Society
Business & Law
Jeanine Niyonzima-Aroian, Owner and Manager, JNP Coffee
Community, Social Services & Government
Eve Gilmore, Executive Director, Edward Street Child Services
Education
Joyce McNickles, Ed.D, Social Justice Educator and Consultant , McNickles & Associates and Visiting  Associate Professor of Politics and Social Justice, Regis College
Health, Science & Technology
Kimberly Salmon, Director of Community Relations, Fallon Health
Click here to see a list of recipients from 1994-2019.
About Katharine F. Erskine
Katharine Forbes Erskine devoted more than 80 years of her life to furthering the mission of the YWCA Central Massachusetts. She first became a member of the YWCA as a teenager in the early 1900s when she signed up for a gymnastics class at the organization, which was formerly located on Chatham Street.
A 1911 graduate of Vassar College, Mrs. Erskine went on to serve as President of the YWCA twice – once in 1930 and again in 1960 during the YWCA Building Campaign, which raised one million dollars to construct the present YWCA facility located at One Salem Square. She also briefly studied law and received a physical education certificate from Wellesley College.
Mrs. Erskine served on nearly every YWCA committee throughout her lifetime, but particularly enjoyed serving on the YWCA Public Affairs Committee, as well as the Camp Committee, which acquired Camp Wind-in-the-Pines located on Stiles Reservoir in Leicester. She founded the YWCA Dialogue Group, which was comprised of women interested in discussing women's issues and current events, as well as the Nereids Club, a swimming group for adult women.
Mrs. Erskine died in 1990 at 100 years of age, but her unwavering spirit and commitment to creating opportunities for women and girls lives on through the contributions of the Katharine F. Erskine Award recipients.